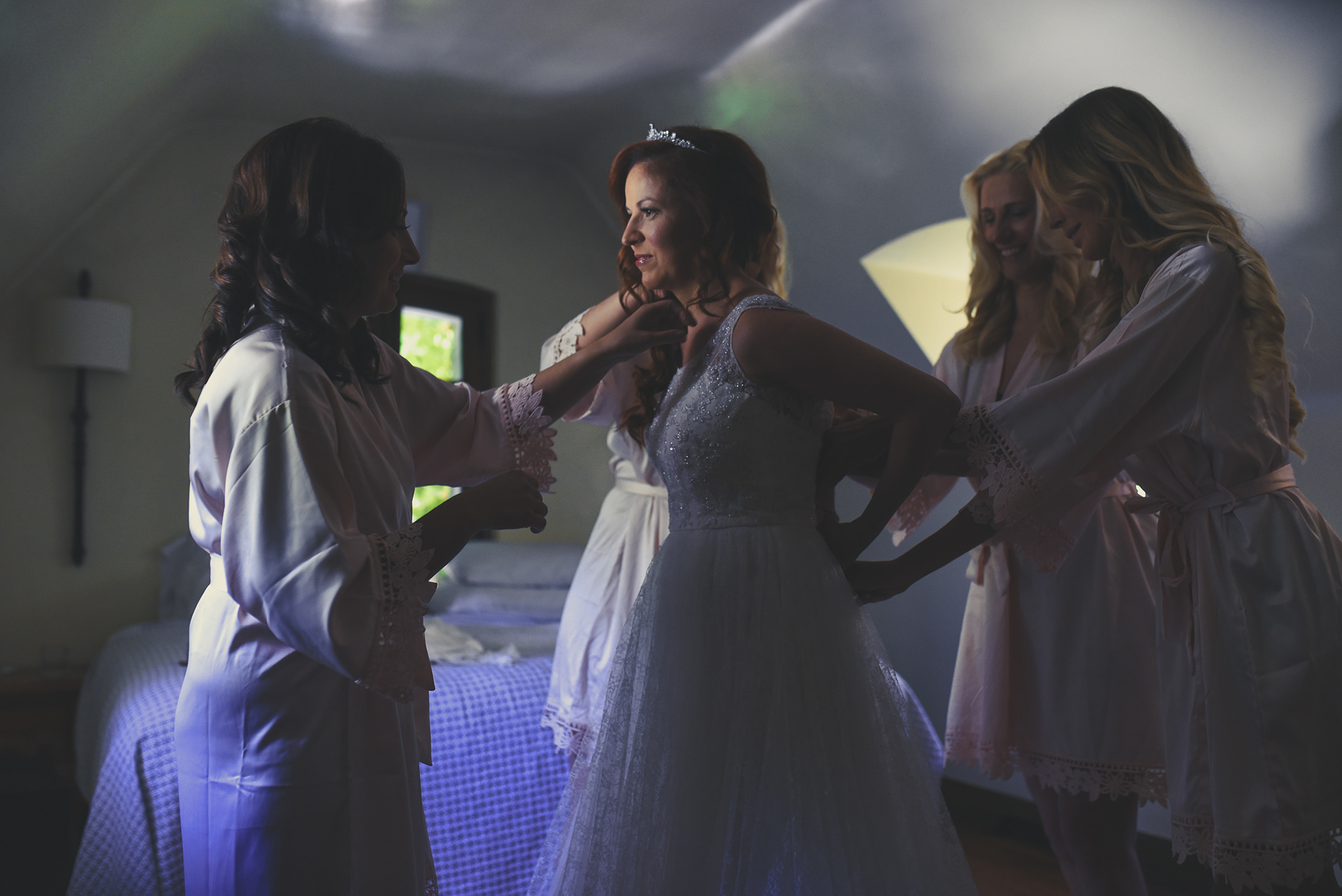 Brian is an extraordinary photographer! He photographed our wedding on 9/21/2019 and we cannot stop looking at the timeless artsy and unique style photos. Highly recommend and extremely easy and fun to work with. Thank you Brian!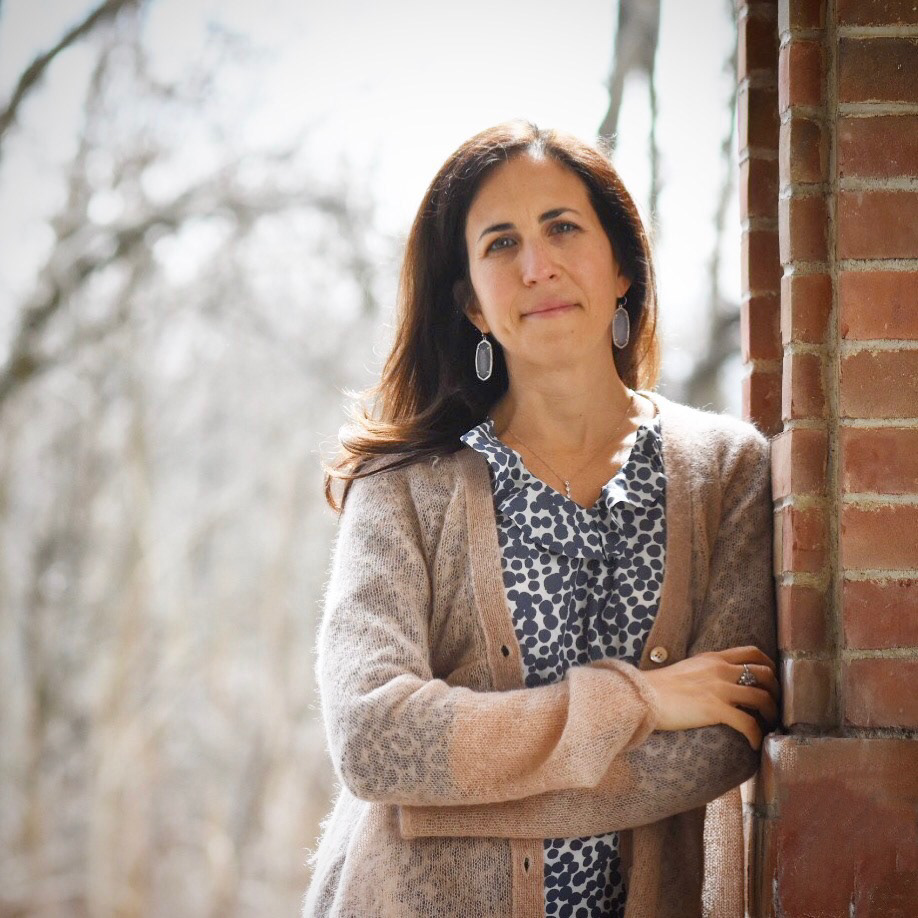 Brian has the unique gift of making his subjects feel completely at ease. He has a relaxed but professional approach that makes him the ideal photographer for families, events, portraits, and headshots.
His highly-trained creative eye sees the whole picture which is why the end result is always something that is so beautiful yet natural. I wouldn't hesitate to recommend Wilton Portraits to anyone. Your face will be in good hands.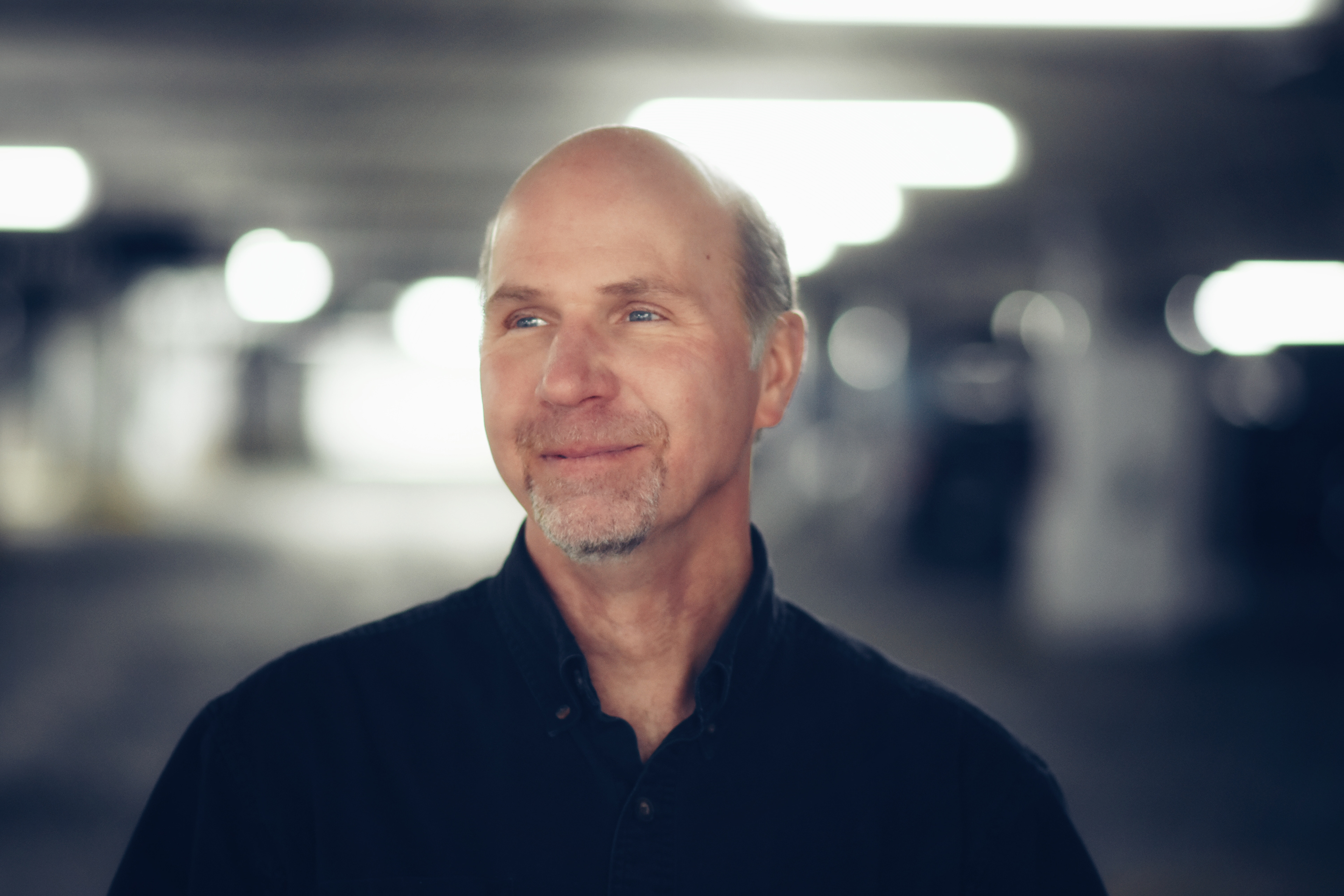 I trusted Wilton Portraits for my all-important business photo – the headshot that would be associated with my online presence for email, LinkedIn, Facebook, and business website.  I've never been a fan of photos of myself, they've always tended to look staged, artificial, insincere. Brian was able to capture several shots of me that I told him, "look genuinely like the person I see in the mirror, not another fake-smile, hold-your-head-like-this executive headshot." With some photographers, it's tough to walk away with just ONE shot that gets the job done. Brian is able to create an easy vibe and rapport to get a range of great shots – and he makes it look so easy. Trust your face, or your family, to Wilton Portraits – you'll see.